Austin Startup Week 2013
Follow our blog to stay up-to-date with all the latest news coming live from Austin Startup Week.
Meet Some of Our 2013 Fly-ins!
This year, thanks to our sponsors, we were able to help fly in 10 people from all over the country to attend Austin Startup Week. Here's a few of them: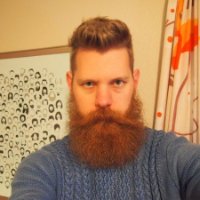 I'm Eric Bandholz, the founder of Beardbrand and we foster style for the urban beardsman. This is my second trip to ATX Startup Week and had a blast last year. I'm currently living in Spokane, WA and looking to move to Austin in April. I'm always open for a coffee or beer - for anyone else interested. Twitter: @bandholz, LinkedIn: Eric Bandholz
---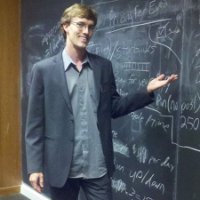 I'm Todd Medema, senior studying Technology, Entrepreneurship and Design at Carnegie Mellon University. Freshman year, I founded AutoRef.com, which raised $850,000. Now, I'm launching my second venture - Fabricate.io, A Company of Inventors. I'm looking forward to discovering the Austin area, meeting fellow entrepreneurs and creative talent, and making a time lapse of the Austin skyline :) Twitter: @ToddMedema, LinkedIn: Todd Medema
---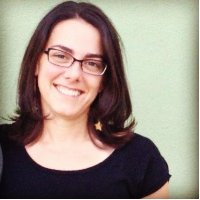 I'm Gina Helfrich. Originally from Lubbock, have since lived in Boston and Atlanta (Boston currently). My formal background is in higher education (I earned a Ph.D. in philosophy and women's studies) but I'm now finding my interests and energies turning towards social enterprise, innovation, and entrepreneurship. Currently I'm Director of the Women's Center at Harvard, where I've worked on promoting women in STEM. I'm in Austin now and staying through Friday night. Would love to meet up for coffee! LinkedIn: Gina Helfrich
---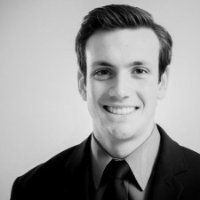 Hello there! I'm Sterling Montes (biz dev / pm). I'm graduating this December from Westmont College in Santa Barbara, CA, where mountains and waves roam free. Originally from Houston. I've got my hands in a couple things right now, one being hipcamp and the other being Good Fruit. I'm stoked to geek out over startups this week! Always up to consume liquid. Twitter: @sterswords, Linkedin: Sterling Montes
---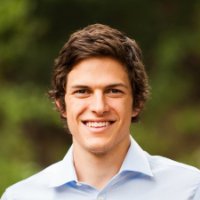 Honored to be a part of all of this! My name is Aaron Bailey, Sterling Montes (above) is my best friend--I go to Westmont College, too, and also am interested in biz dev. However, my main interest is businesses that have some sort of social good aspect to them. I am a senior graduating in the Spring with an Economics and Business degree. Earthos.co is my most recent personal project, but I have worked in many other start up industries, like bio-medical optics and the insurance industry. Twitter: @aaroncbailey, LinkedIn: Aaron Bailey
---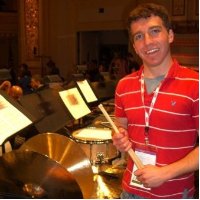 My name is Elliot Burris, and I'm a Virginia-born programmer and data scientist currently living in New York City. I recently finished school at Cambridge and now work as a quant / mathematician at a quantitative hedge fund and research institution based out of SoHo. I've never been to Austin, so I'm incredibly excited to get to know the city and its tech community over the next week. I'll be in town from Monday through Sunday -- let's get together and grab a drink! Twitter: @Elliott_Burris (I don't really tweet), Linkedin: Elliott Burris
---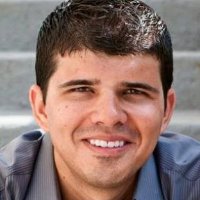 My name is Adam Haun. Originally from central Illinois, then moved to Chicago in 2010, then moved to Seattle in 2013 to join the Startup Weekend team, which became UP Global after Startup Weekend and Startup America partnered. I manage all UP Global activity (Startup Weekend, Startup America, NEXT, and Startup Digest) in the Midwest. Love community, connecting, and traveling the world...and Austin :) Twitter: @adam_haun, Linkedin: Adam Haun
---
More coming soon!
We'd really like to give a round of applause to our sponsors who helped us bring all these awesome people to Austin. Thanks Reed & Scardino LLP, HP Cloud, Taecho Group, Capital Factory, Google Cloud Platform, Amplifier and Volusion. We appreciate the support.