Five Days of Events Showcasing the Austin Startup Community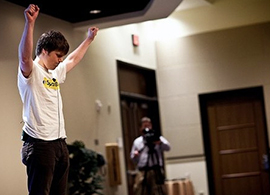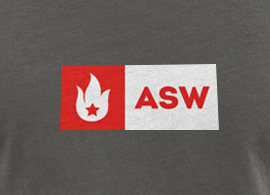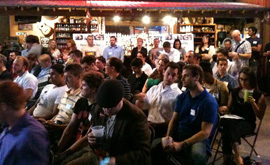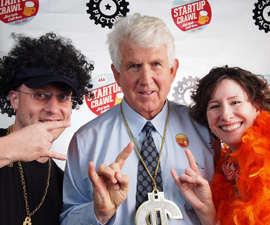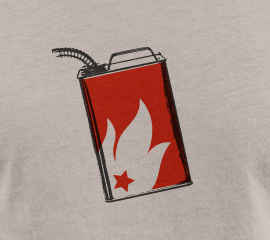 About Austin Startup Week
Started in 2011, Austin Startup Week is five days of events celebrating Austin startups, the organizations and meetups that support them and all the awesome people that make them happen!
Each year, organizations and startups open their doors, put on events and roll out the red carpet for both locals and visitors who are interested in learning more about the startup scene in Austin.
The 2017 lineup, running from October 9-13, is packed full of over 100 events consisting of morning coffees, a startup career fair, educational panels, regular meetups, happy hours, workshops, a Battle of the Tech Bands and a "startup crawl" where companies serve up culture and tours. Almost all of the 100+ events organized in 2017 are free and open to the public--no badges required--drawing in a planned 7,500 attendees and visitors from around the country (and beyond!).
Want to Move to Austin? We'll Fly You Here!
Who are we looking for? People who want jobs in tech or have a startup and are interested in possibly relocating to Austin, Texas. We love it here and think you will too. If you are interested in possibly relocating to Austin it the future, we'd really like for you to visit during Austin Startup Week and check out our community.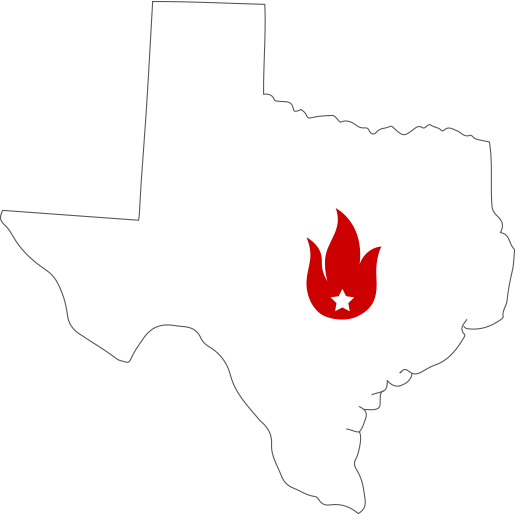 Austin is a big-little city and an emerging entrepreneurial hub offering a culture built on collaboration. We continue to rank high on best places to live and work. If that doesn't do it for you, we also have awesome BBQ, fantastic live music, tons of community events and plenty of sunshine.